Even conservative forecasters predict the imminent wave of Augmented/Virtual/Mixed Reality applications to extend far beyond gaming. Education, health care, analytics, marketing—immersive environments are poised to provide productivity gains in multiple sectors, eventually replacing conventional interfaces with gestures, gaze and natural language processing.
The Software Engineering and Programming Language communities have only just begun to fully engage within this new paradigm. The Software for Augmented and Virtual Reality (SAVR) workshop will be designed to help bridge this gap. Participants will submit a position paper outlining the SE/PL challenges they have either encountered or anticipate in this space.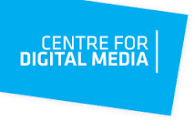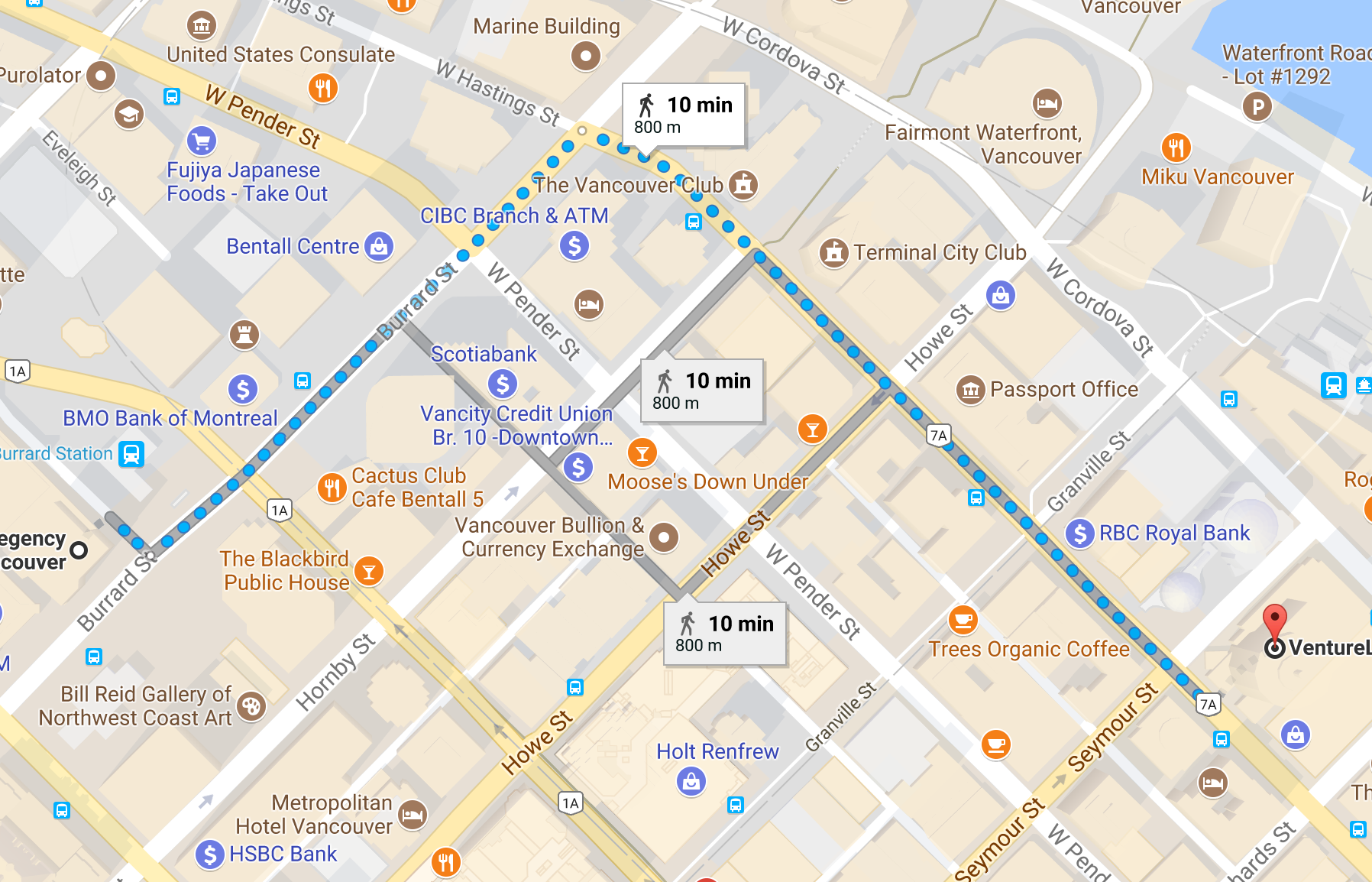 Events and Goings On!
Call for Papers
Topics in scope of the workshop include but are not limited to:
tools and frameworks for development
software design patterns and anti-patterns
gaze, natural language and gestures
3D audio and sound environment integrations
analysis, performance, responsiveness
haptics and feedback
applications and experience reports
Submission Link: https://savr17.hotcrp.com/
There will be no formal proceedings for this workshop, but we would like to share contributions in a public web repository. Submissions can be a traditional 2-4 page short paper (PDF), a short video, poster, experience report, or any other means you can think of to concisely convey your contribution. Please contact the organizers if you have any questions about the format of your submission.
For non-paper submissions, please provide a URL in your abstract submitted to EasyChair, and note that the reviewing committee may be downloading it from there.
Please note: The workshop will be held at Venture Labs, 12th Floor, 555 Hastings Street, Vancouver
You're viewing the program in a time zone which is different from your device's time zone
change time zone
Tue 24 Oct

Displayed time zone:

Tijuana, Baja California change
YVR's VR Scene
Please register to join us for an evening of demos at Venture Labs (11th Floor, 555 Hastings Street)! https://www.picatic.com/vrshowcaseafterpartyoct24
SPECIAL GUESTS (in alphabetical order)
CARIS Lab, UBC, Industrial Robot Programming in AR Centre for Digital Media and University of Victoria Emily Carr Basically Good Media Lab Eyexpo LlamaZOO Mythical City Games Radical.io SFU iSpace Lab Steam Punk Digital Virtro
CARIS Lab, UBC, Industrial Robot Programming in AR will share the latest on using augmented reality to program industrial robots. Their system uses gesture recognition, speech recognition and immersive 3D object manipulation. http://caris.mech.ubc.ca/
Centre for Digital Media and University of Victoria is currently working on the BC Museum Gold Rush project, an interactive VR exhibit at the Royal BC Museum. http://bcstories.ca/
Emily Carr Basically Good Media Lab is showcasing their "I am afraid" project, an interactive sound sculpture, fusing VR and theatre. http://research.ecuad.ca/s3dcentre/
Eyexpo is working on solutions to bring 360, AR, and VR together. https://www.eyexpo.com/en
LlamaZOO will be sharing some of the "behind the scenes" algorithms that run some of their latest interactive 3D visualizations for enterprise & higher education. https://www.llamazoo.com/
Mythical City Games, the developer of Battle Fleet 2 - WW2 Strategy game and Snow Fortress will be showing off these titles. http://www.mythicalcitygames.com/
Radical.io focuses on building apps with purpose, and is a frequent collaborator with Perspective Films. They will be showcasing their latest and greatest collaboration with TELUS and Perspective Films for our very own BC Lions: https://www.bclions.com/bclionsexp/
SFU iSpace Lab examines the ways in which VR can make us more human by creating empathy and connection. http://ispace.iat.sfu.ca/
Steam Punk Digital is bringing Monocle, an impressive AR app that models the real world in VR: https://steampunk.digital/
Virtro is showcasing their latest and greatest games from this year: Run Dorothy Run and Zombie Donuts. www.virtro.ca
Gallery