The SPLASH 2017 Programming Languages Mentoring Workshop is aimed at advanced undergraduates and first/second year graduate students. The workshop aims to attract students to research careers in programming languages and software engineering, to de-mystify the graduate school experience, and to offer first-hand perspectives on graduate study from recent Ph.D. graduates, young scholars, and senior researchers. Applicants from groups underrepresented in computing are especially welcome.
Already confirmed workshop speakers include: Annie Liu, Kathryn McKinley, Ana Milanova, Mayur Naik, Yannis Smaragdakis, Jan Vitek and Ben Zorn, plus a panel of newly graduated Ph.D.s in PL/SE.
The workshop program will focus on important skills for beginning researchers and will offer mentoring opportunities with senior researchers attending the conference:
How to network effectively at a conference?
How to make a good presentation?
How to construct a good research paper?
How to pick your research specialty area?
What are the differences/tradeoffs between a research career in industry, academia, government?
What are the new emerging areas of research in programming languages and software engineering?
To ensure that students can benefit from the entire, full-day program, this workshop is not open, (i.e., you can not decide on your own to attend). If you are interested in attending PLMW, complete this form. We will let you know by September 18th if you are selected to participate in the workshop.
A limited amount of travel funding is available to support some student participants. The final deadline for all applications will be July 12th, 2017. Click here to apply for travel funding (The deadline to apply for funding has passed)
Funded applicants will be notified by August 16th, 2017.
Supporters: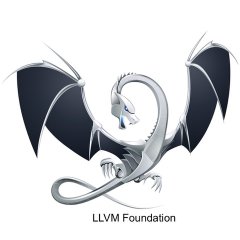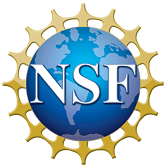 You're viewing the program in a time zone which is different from your device's time zone -
change time zone
Tue 24 Oct

Displayed time zone:

Tijuana, Baja California change
Mentoring Application
In addition to the (now closed) student travel support, we also have a limited number of positions available for students to join the mentoring workshop. These slots will be distributed on a first-come, first-served basis.
To apply, please complete this form.