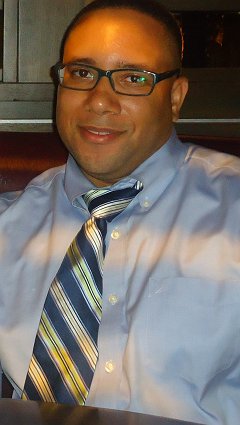 Registered user since Wed 27 Aug 2014
Name: John Altidor
Bio: I completed my Ph.D. in Computer Science at UMass Amherst. My advisors were Yannis Smaragdakis and Jack Wileden. I am now a Senior Member of Technical Staff at Charles Stark Draper Laboratory.
Country: United States
Affiliation: Draper Laboratory
Personal website: http://jgaltidor.github.io/
Research interests: Programming language semantics and techniques supporting software engineering.
Contributions